Meet our team! We are not your average problem solvers.
You won't find expensive suits, marble walls, or Lamborghinis here. Instead, you'll find some of the most educated and intelligent professionals in Vancouver. With decades of experience navigating law, accounting and valuation, we're the personable experts you have always wished you worked with.
+1 (604) 682-3328
Founder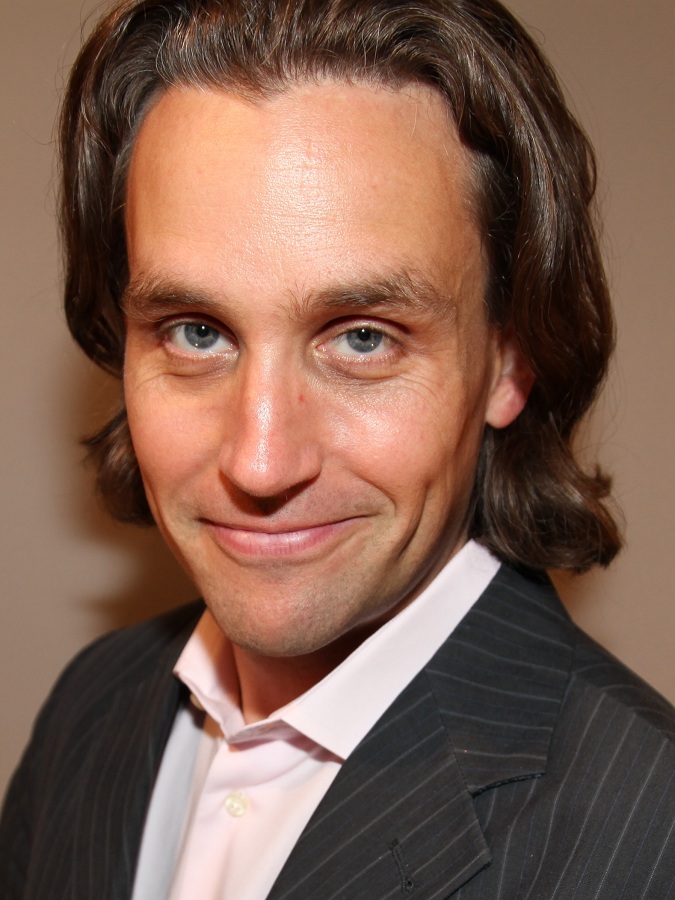 Cam Stafford
Cam Stafford is licensed to practice law in British Columbia and also as a CPA-CA. Cam earned degrees in law from the University of Washington and Dalhousie University and in commerce from UBC. He also earned a diploma in investigative and forensic accounting from the University of Toronto.
Cam is an avid yoga practitioner, completing the Salt Spring Centre of Yoga's 200 hour Yoga Teacher Training Program, and he is an enthusiastic home cook, earning a Professional Culinary Diploma from the Northwest Culinary Academy of Vancouver.
See Full Bio
Law
Cam founded Staffords Law in 1998.  He previously worked at 4 Vancouver law firms – Farris, a boutique tax firm and 2 criminal defence firms – as well as Böck Oppler Hering, Attorneys at Law in Munich, Germany. 
Accounting
Cam founded Staffords Accounting in 2004.  He previously worked in Vancouver in the audit and tax departments of KPMG and PwC. He has completed various advanced tax and corporate finance courses including the CICAs':
In-Depth Tax Course (Parts I and II)
Specialized Wealth Preservation Course
Specialized Corporate Reorganizations Course
In-Residence Goods and Services Tax Course
Specialized Advanced International Tax Course
Corporate Finance Education Program
 (Intermediate Stage)
Cam has served as a marker for the CICA's Uniform Final Exam (Comprehensive Question) and Group Leader for the In-Depth Tax Course (Parts I and II) and has been recognized by the CICA's IFA Alliance as a CA-designated specialist in investigative and forensic accounting (CA-IFA).
Cam has completed various expert reports quantifying loss and damages for use in litigation in the Supreme Court of British Columbia (where he has been qualified as an expert witness) and reports for business valuation.

Career Opportunities
Join Our Team
We provide great career opportunities to dynamic people wanting to develop their skills and help our clients develop their businesses.  Training with Staffords provides an enviable combination of interesting clients, a wide range of work, cosmopolitan atmosphere and an excellent office location in the Kitsilano area of Vancouver.
Our size means we have a natural synergy with start-ups and growing businesses.  As a student, you will enjoy early responsibility and a closer relationship with your clients than might be the case in other firms.  We need students with a mature attitude who combine entrepreneurial flair with rigorous technical expertise and a genuine interest in our clients.
Read More
Career Opportunities
We generally recruit business school co-op students.  Our criteria for selecting candidates are extensive but above all, we look for enthusiasm, a disciplined approach to tasks and good interpersonal skills.
In our firm, Staff Accountants do not report through managers: they report directly to Cam Stafford who looks after the client.  This has two important benefits: you will gain the opportunity to work closely with clients and you gain hands-on training from the most experienced amongst us.
Staff Accountants' work is reviewed regularly and you will have the opportunity to discuss your progress and training needs, both formally and informally.  Responsibility will be steadily increased as you learn and as you take on more demanding assignments.
Training Environment
Staffords is committed to training. We aim to achieve the highest standards of professional education for our staff and regard on-the-job training as an important element in the development of students.  This is where you learn to keep an entrepreneurial eye out for new opportunities for our clients, and add some practical, commercial thinking to your tool box.
If you can make a difference to our clients, we can offer you a challenging, supportive and rewarding work environment.
Alumni Testimonials