One Kitsilano location for accounting, legal and valuation services.
Staffords offers accounting, legal and valuation services from its office in the Kitsilano area of Vancouver. Watch our video which features our offices and a different approach to preparing tax returns!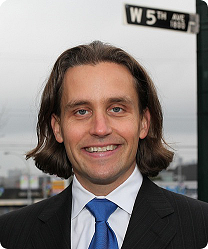 Why not choose an accountant who is also a lawyer?

Campbell Stafford is known for his personable, down-to-earth attitude and approach to accounting and law. He holds a masters degree in taxation from the University of Washington in Seattle, degrees in law from Dalhousie University in Halifax and commerce (finance) from the University of British Columbia in Vancouver.

Why not come to an organization where the founder has 6 degrees of expertise?

CA

CPA

LL.B.

LL.M.

B.Comm

CBV

Why not choose a lawyer who is also a valuator?

Campbell Stafford is the only professional in Vancouver who is both a practicing lawyer and an expert business valuator.  He has been practicing as a lawyer in Vancouver since being called to the bar over 15 years ago and performing valuation assignments for more than 10 years.