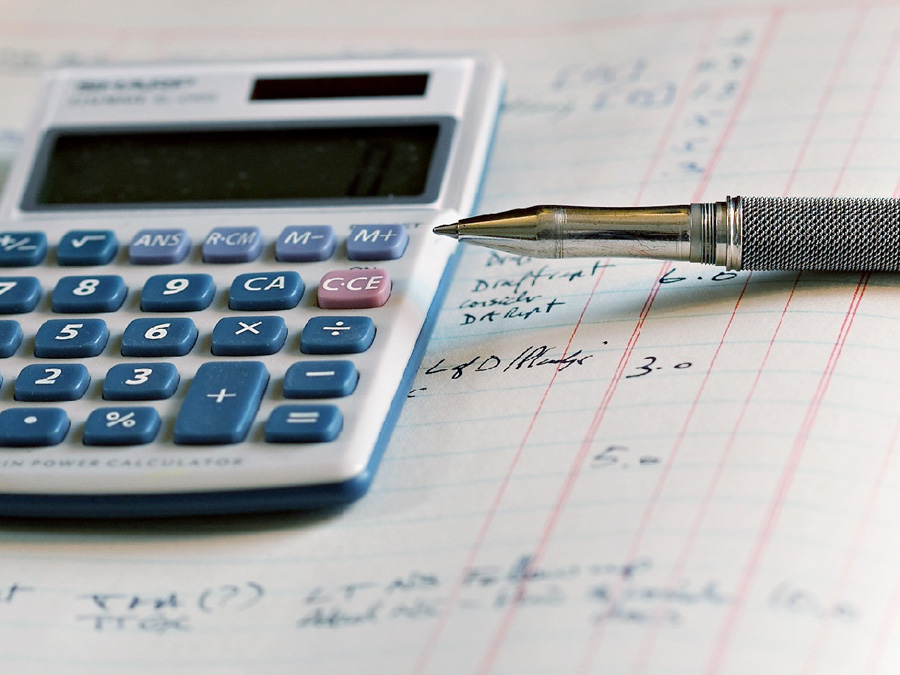 Cross border tax issues? We can help
If you have foreign tax issues, Staffords offers specialist knowledge in cross border and international tax issues. Whether you are new to Canada, temporarily working here or a Canadian tax resident working abroad, we can help you with your Canadian tax filings.
Cross border tax filings
We do not prepare foreign tax filings but have many years experience in handling the cross border / international tax issues which need to be reported in your Canadian tax filings.
Non-Canadin-tax-resident

Non-Canadian-tax-residents are subject to Canadian tax on Canadian source income which includes employment in Canada. We regularly assist with non-resident return, especially for VFX artists working temporarily in Vancouver.

US citizens

While we do not offer assistance with US tax filings, we can work with your CPA (or assist you in finding a US based CPA) and ensure that the relevant aspects of your US tax filings re correctly reported in your Canadian tax filings.

Foreign property

If you own foreign property with a cost of more than 100,000 we can assist you with the preparation of Form T1135 to report your ownership of this foreign property.
"The process of lunching a small business had many challenges. Often, it is the accounting and financial processes that are the most difficult to manage. This was highlighted even more so in my case, as I was an Australian unfamiliar with the Canadian taxation system. Stafford's Accounting not only eased the burden associated with this but made the process enlightening and, honestly, fun. Their support gave my business the head start it needed to succeed in an industry with massive competition. Finally, when I moved back to Australia after 9 years in Canada, Stafford's Accounting were there to guide me through the process. They have even been swift to assist me after being away from Canada for 3 years. For these reasons (and many more!) I highly recommend Stafford's for your small business accounting needs, including cross border cases."

"I work in the visual effects industry and I tend to travel around the world for work. After arriving in Vancouver for the first time, I was referred to Campbell. He has been by far the most helpful accountant I have ever used. He is very knowledgeable and professional with all things regarding my taxes. He even has background in US law that has been crucial for me as a US citizen. He goes out of his way to make sure that you are well informed and your taxes are done properly. I would recommend Campbell to anyone in my industry as well as any other."

'With Cam Stafford and his team, I am very happy to have found a very professional and reliable partner to work on my business and my personal accounting. But almost as important as the actual final tax statements, was the fact that through Staffords I learned how to proper structure my relevant tax information. Not only was I suddenly able to have an overview of my business, Staffords has also helped me to make better business decisions.'