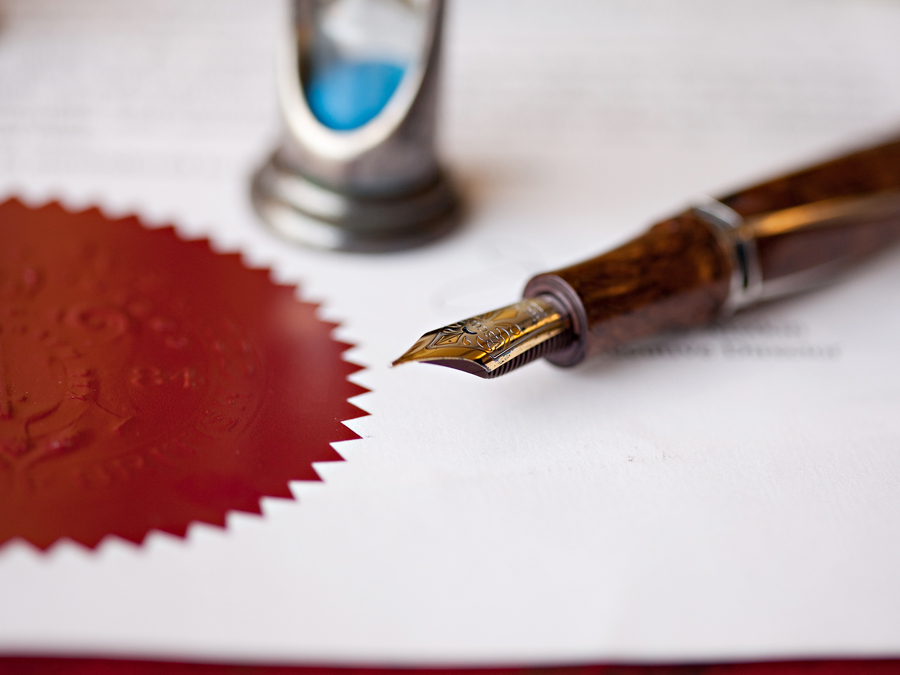 Estate administration and disputes
We help executors with estate administration and disinherited children-spouse with disputes
Law Services
Cam Stafford operates an accounting practice and brings the financial expertise from this non-legal work to his estate administration and estate litigation assignments
Estate Administration

If you are an executor, we can help with:
• Probate / estate administration
• Tax filings

Estate Litigation

If are a disinherited child / spouse, we can help litigate with clams for:
• Wills variation
• Constructive trust, proprietary estoppel or fraudulent conveyance
• Breach of executor duties
Campbell is very informative, professional, and efficient. I would recommend him to anyone needing a personal injury lawyer. He kept me updated throughout the process. Campbell is understanding, upfront, honest, and trustworthy. He is very dedicated and looks out for his client's best interests. I feel his clients are more than clients. They are like family. That's what I felt like. More like family rather than just a number. Thank you.

I chose Staffords because it is a one-stop for law and accounting services focused on private clients. Staffords Law provided me with clear, commercially sound advice at key stages which was invaluable to me in selling my business. I was extremely satisfied with the outcome and Staffords contribution in achieving it.

I can't thank you enough for all the legal advice and professional guidance you gave us in the purchase of our business and then the setup of our new corporation. You and your team went step by step in guiding us through all the legal procedures that had to be done which made our new venture as business owners easier to understand. We are pleased that you continue to handle our legal affairs and corporate books which gives us peace of mind that Cedrus Landscaping Inc. is well taken care of. Thank you Campbell and all the staff at Staffords Law.

Staffords Law assisted me with the daunting task of being the Executrix of my mother's estate. They were responsive, professional and able to efficiently handle the entire process from probate to final distribution. They displayed a lot of compassion and empathy during a very stressful period.

When the time came for us to make the transition from a partnership to a limited liability company we wanted to do it right. We sought referrals and were recommended to Staffords Tax and Estate Law. Their services were high quality and responsive to our requirements. For a business looking for a tax law firm that delivers value and is straightforward to deal with, we recommend Staffords.