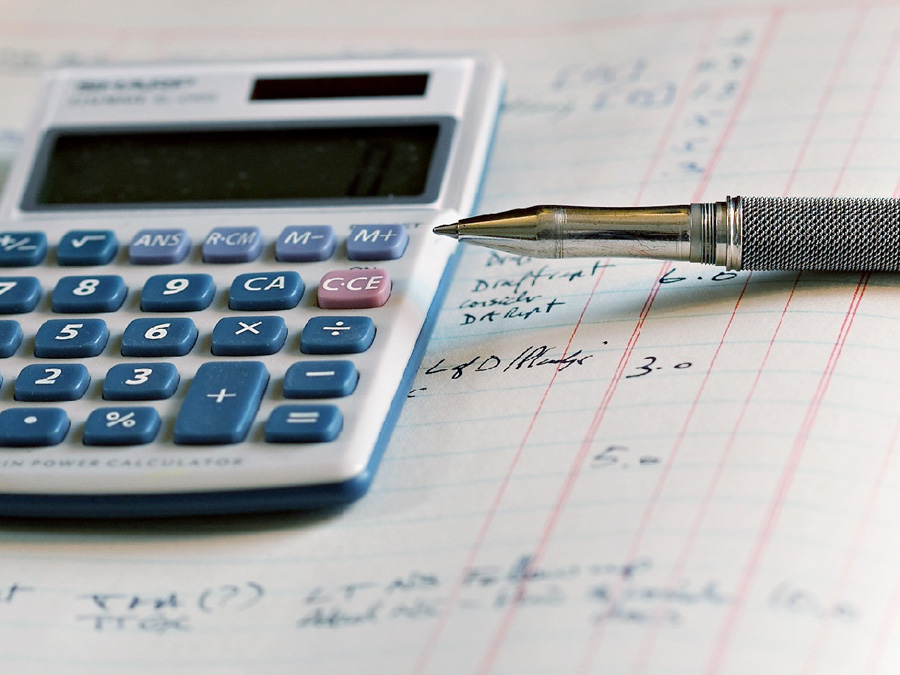 Authentic individuals providing straight forward answers to small businesses/self-employed. We are not your typical accountants.
For Vancouver's small businesses / self-employed who need clear tax advice, Staffords Accounting is a small firm of highly trained individuals providing bookkeeping and tax services. Unlike other CPA firms (who provide a broad array of services), Staffords focuses on helping small businesses ensure their financial records are CRA audit-ready. By directly performing clients' corporate bookkeeping (rather that the practice common to Vancouver CPA firms of working with external contract bookkeepers), we control quality and educate our clients during regular working meetings throughout their tax year. Our process trains our clients, empowering them make informed timely choices about their tax and business matters.
New Accounting Client Intake Process
Our intake process for new clients involves initial email or telephone dealings to understand the scope of what the client's needs are and what solution we can provide. We then give a fee quote and, if acceptable, an engagement letter so that they understand up-front what we will charge and what to expect. Our new clients bring their information / payment to the first meeting at our Kitsilano office and we get right to work.